Today is the first day of Fall, are you ready for this season? If not, fear not PoshPeople is here to help you stay on trend. The key to transitioning to each season is to add statement pieces to update your wardrobe. You don't have to break the bank with buying an entire new wardrobe, with a few new additions you will be ready for fall.
The Staple Trench Coat
A trench coat is essential for everyone's wardrobe. This classic jacket can be dressed up, or dressed down depending on your personal style. Trench coats have been around for ages and will NEVER go out of style.
Invest in this jacket, and add this Fall must have to your closet.
(Pictured above Selita Ebanks)
(Pictured above David Beckham)
(Pictured above Pharell Williams)
(Pictured above Rachel Roy)
(Pictured above Zoe Saldana)
See the links below for more trench coat style fashion finds for great prices!!
Womens Trench Coat
Mens Trench Coat
Moto Jacket
Another fall jacket trends is the Motorcycle Jacket. We at PoshPeople love adding a little edge to any outfit with a Moto Jacket. Add a motorcycle jacket to a night out with a sexy dress, or dress is down with some distressed denim. Feel chic, and ready for fall with this on trend jacket.
(Pictured above Rihanna)
(Pictured above Kim Kardashian West)
(Pictured above Big Sean)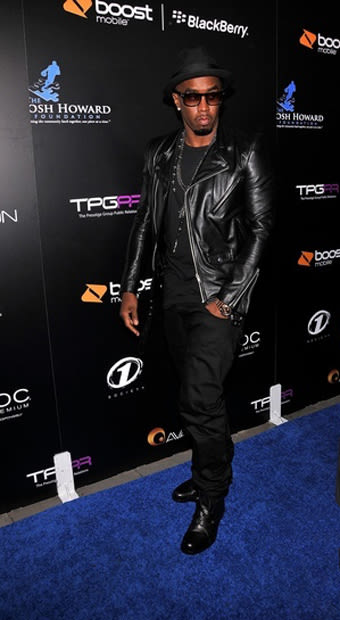 All Photos provided by Google
(Pictured above P. Diddy)
Check out these budget friendly Motorcycle Jackets:
Are you ready for Fall? Look out for more Poshpeople Fall Fashion Trend posts. Happy First Day of Fall!